Our Heritage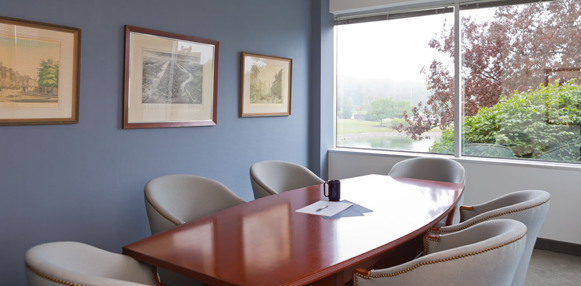 Established as Van Cleef Asset Management in 1988,
our heritage dates to the early 1900s. R.R. Alexander & Co.
was founded in 1923.
Originally from Oberlin, Ohio, Frank Van Cleef and his son-in-law, Jabez Wood of New York City, joined with Rob Roy Alexander's firm to create Alexander, Van Cleef, & Wood, in the 1950s. Known as students of fundamental investing, they were strong advocates for personalizing investments, constructing portfolios tailored for each client and concerned with long time horizons.
In 1975 and after substantial growth, then partners Peter Adams and Jon Outcalt merged the firm with a publicly traded investment company and the Van Cleef name was quietly retired. However, with the support of Messrs.' Adams and Outcalt, Van Cleef Asset Management was formed in the late 1980s to serve a niche in the local community.
Our name owes its longevity to Van Cleef's reputation as a thoughtful, fundamental investor. The tailored approach to the individual circumstances and risk tolerances of each client has endured for nearly a century and continues to guide us each day.